The regular Monday recap is here! Let's recap together the most important events that we have followed in the past week.
USD
Last week was pretty weak on data... But you can't say that about the USD. US data played a significant role throughout the week. On Wednesday, the latest PPI numbers were released, which were surprisingly positive and good for the US dollar.
CHF
The next event we focused on was Friday's Swiss PPI numbers. Producer and import prices fell by 1.0% year on year in September.
We have shared our 2 outlooks on the AUDCHF and NZDCHF currency pairs to the discord group. At the moment we have all positions protected from possible loss.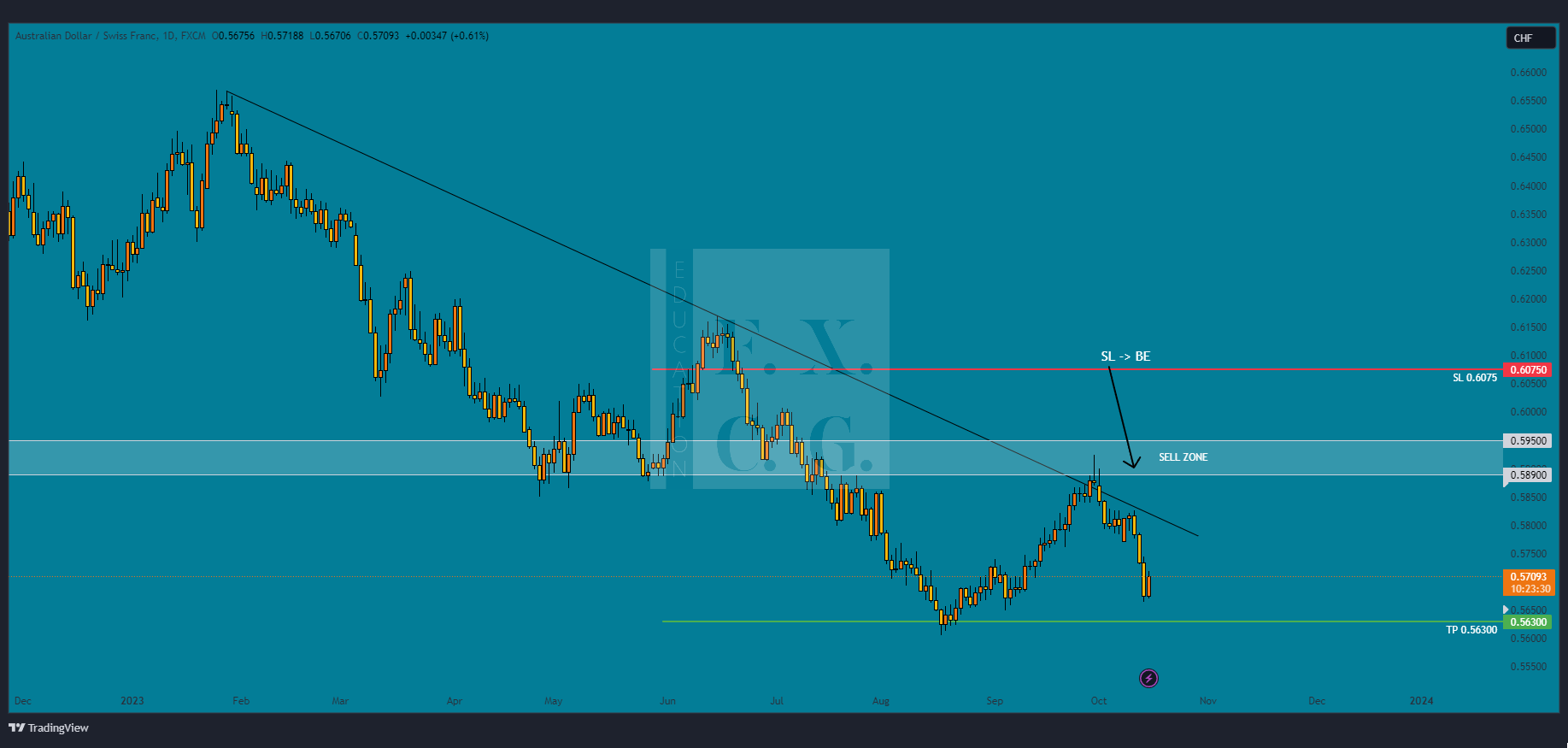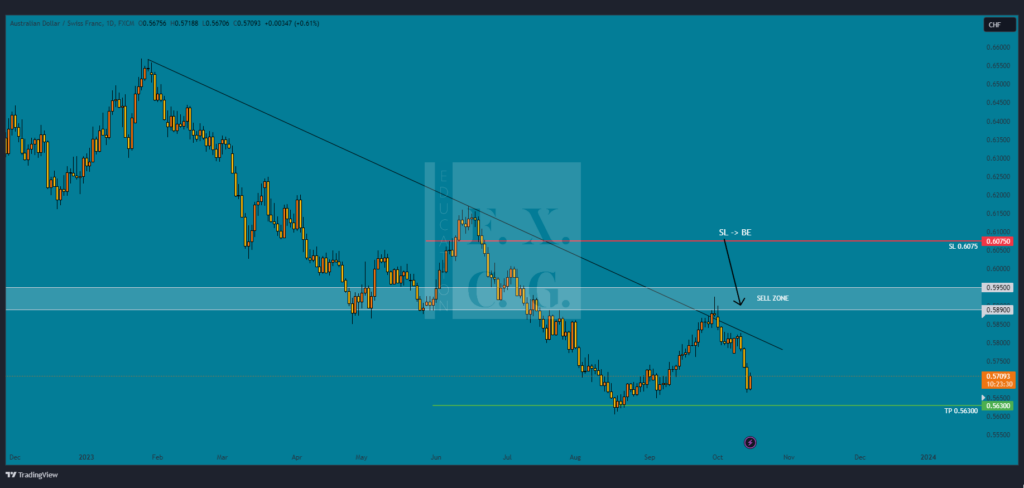 What's in store for the current trading week?
The current week will again be richer in incoming data.
On Tuesday, we will focus on UK labour market data, which will come at 8:00. The unemployment rate is expected to remain stable (albeit relatively high).
Sources: