We bring you our regular Monday recap of the most important fundamental events that the markets focused on in the past trading week.
And that there was a lot. There were several central bank meetings that brought volatility to the markets.
Read on to find out more!
EUR
At Thursday's meeting, the European Central Bank raised interest rates by 50 basis points, as the market expected.
GBP
Thursday's meeting of the Bank of England also did not surprise significantly. The central bank voted to raise interest rates by 50 basis points to 4.0%. This was the tenth rate increase in a row.
USD
The icing on the cake of the week was Wednesday's Fed meeting, which raised the benchmark interest rate by 25 basis points as expected.
CZK
The koruna is the strongest against the euro since July 2008.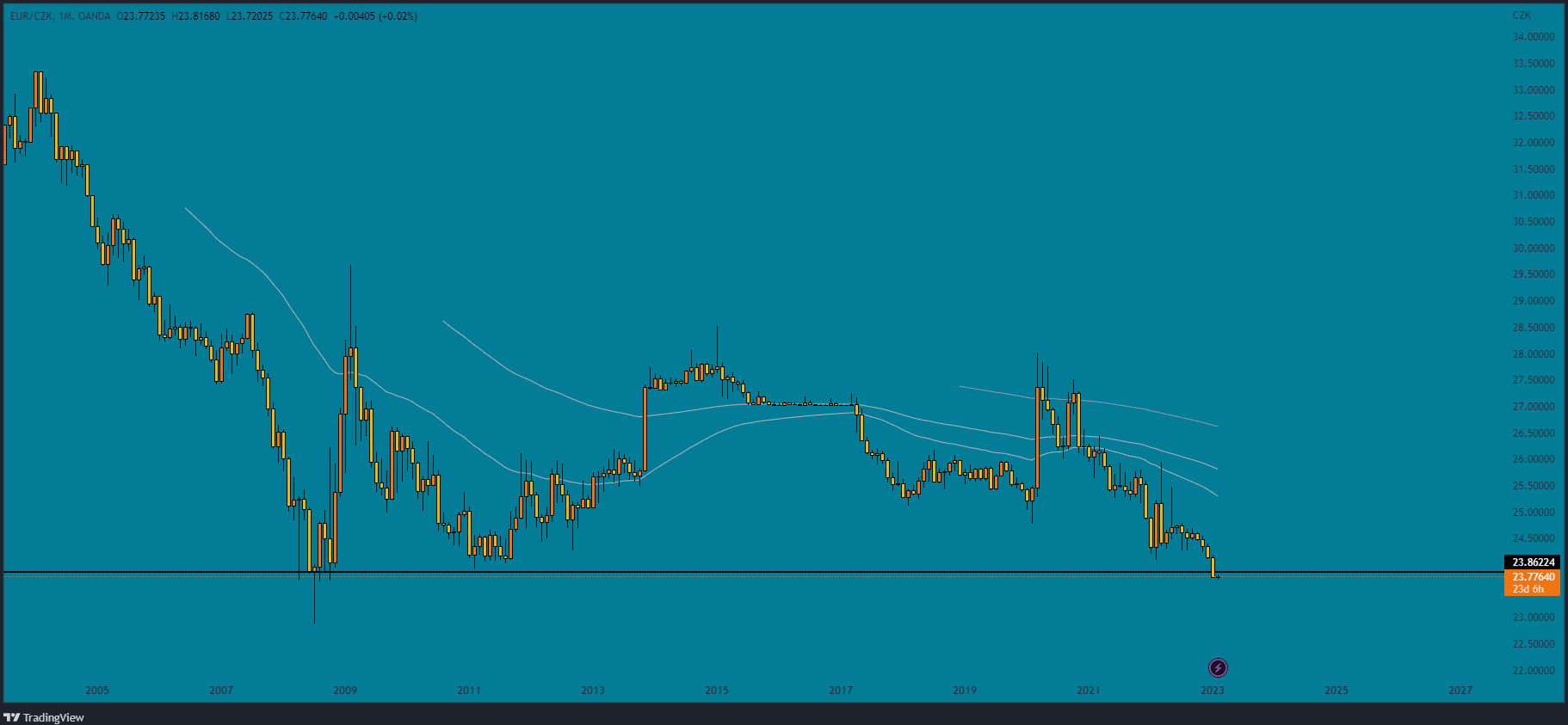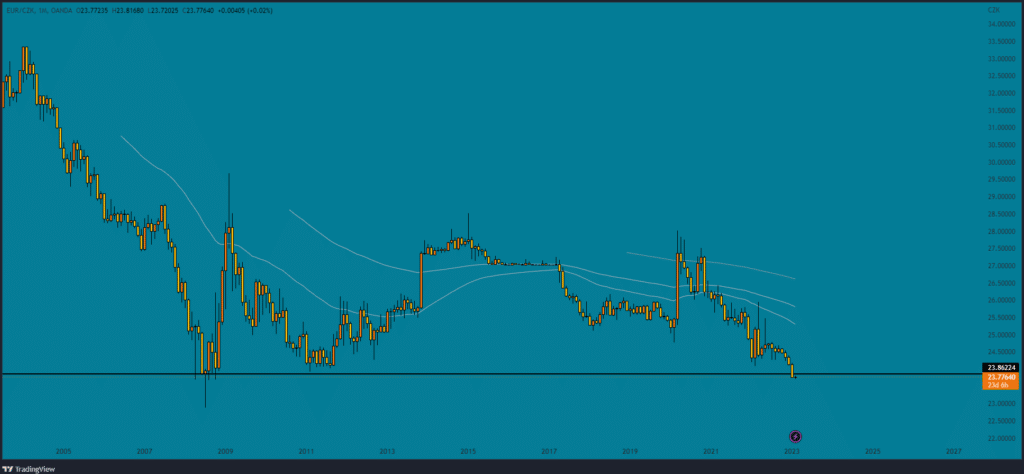 And what's in store for the current trading week?
We won't see as much in the current week, but there are still some interesting events worth waiting for.
Sources: