A new trading month is upon us and how else to start it than with a review of the most important things that happened last week. Read on to keep up to date.
EUR
On Friday, we got the preliminary Eurozone inflation numbers, which came in lower.
USD
Like every Thursday, we were interested in the numbers on initial jobless claims in the US.
JPY
Tokyo core inflation fell from 2.8% to 2.5%, marking the third consecutive month of decline.
CZK
During the week, we posted our view on the USD/CZK currency pair to the outlook group, where we entered directly into the CNB meeting. Here the aforementioned fundamentals, which weakened the CZK, were beautifully manifested.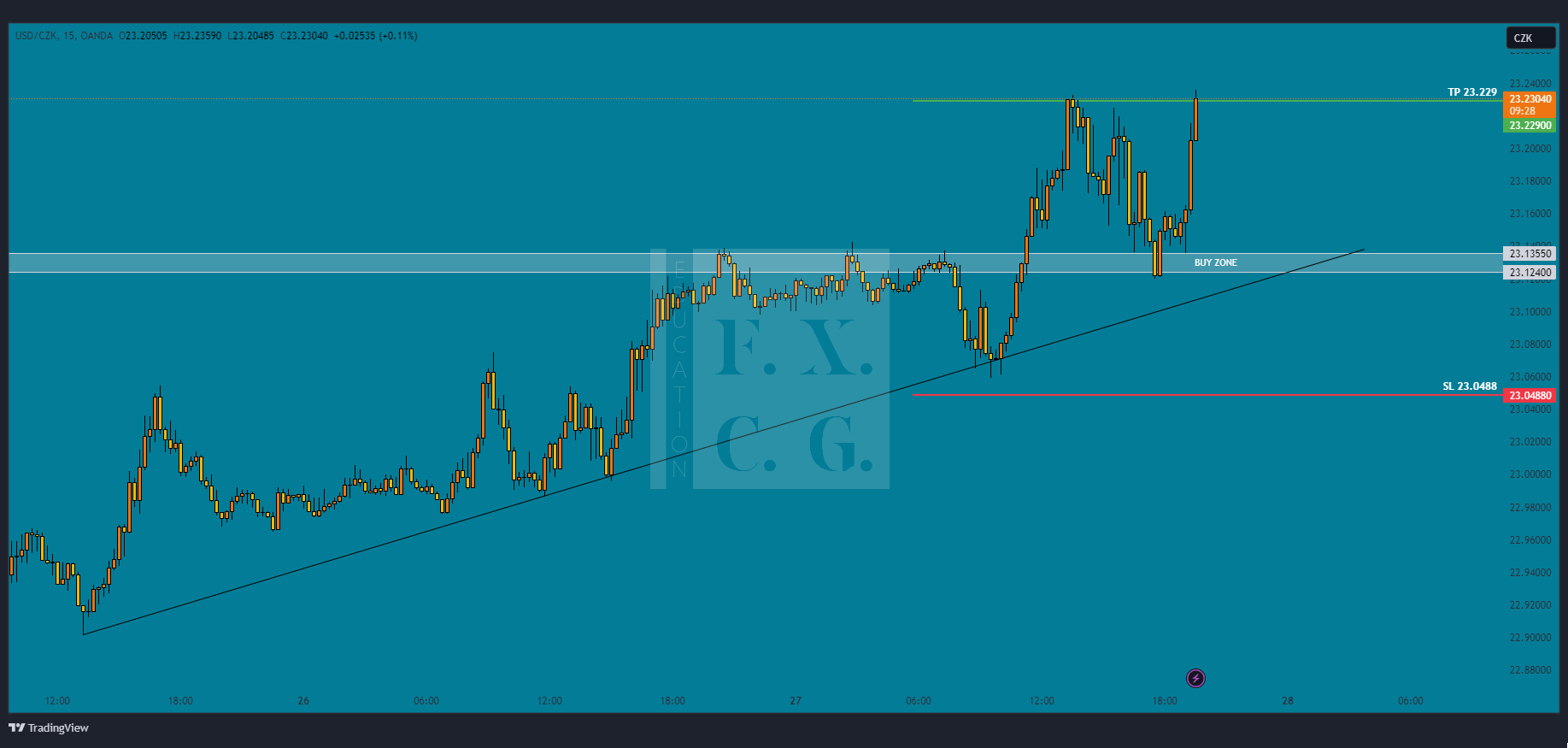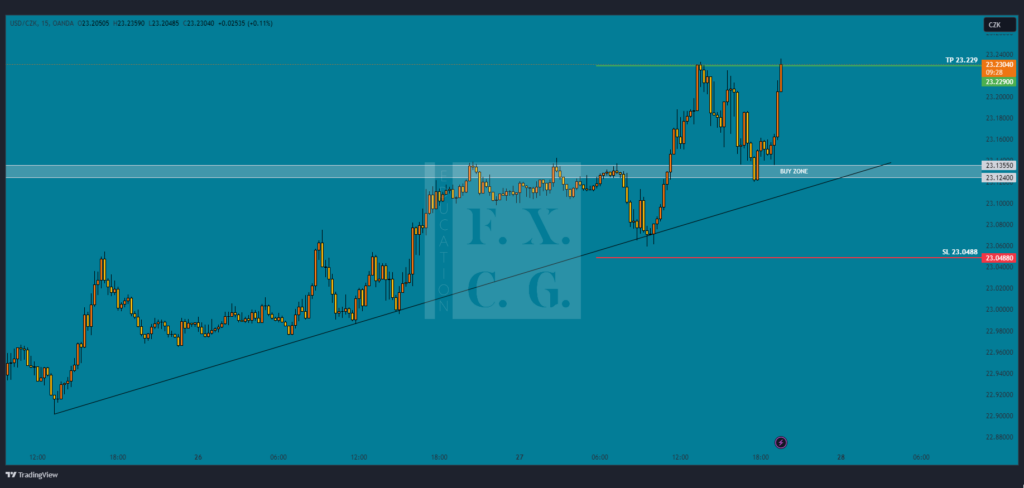 What's in store for the current trading week?
This week will be a bit more interesting.
On Tuesday, we have the RBA meeting, where the central bank is expected to leave rates unchanged. At 8:30 we will then have data on the current inflation rate in Switzerland.
Sources: