Hi, everybody! Here's the regular Monday recap of what we watched in the last trading week. You will also find our executed trade that we sent to our group.
EUR
Friday's euro area inflation data came in as expected. The annual core inflation rate fell to 5.3% in July, the lowest since January 2022.
GBP
We got a bit more data from the UK last week. Tuesday's labour market data disappointed. The unemployment rate increased to 4.2%.
USD
The less important news from the US was Thursday's jobless claims, which came out surprisingly positive for the USD.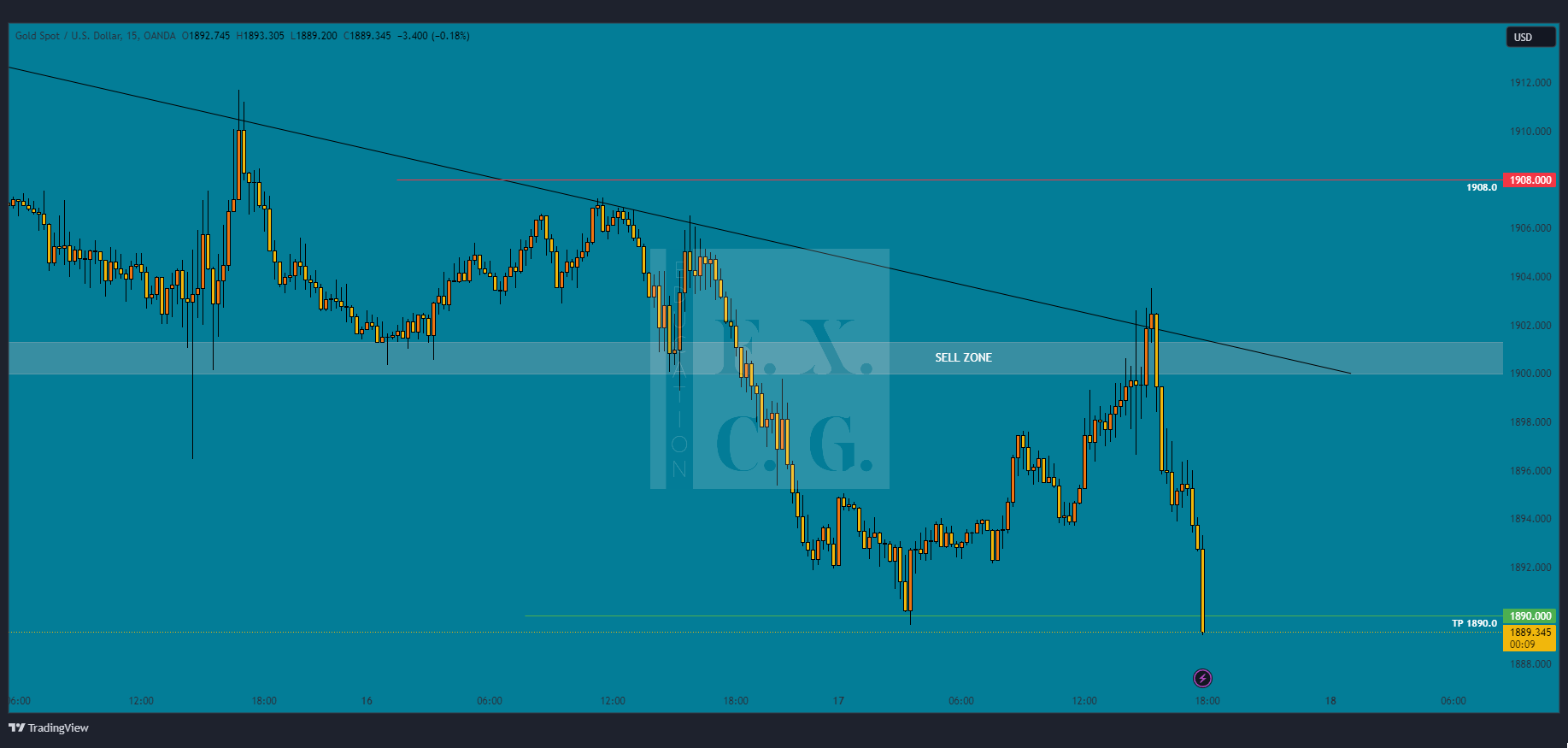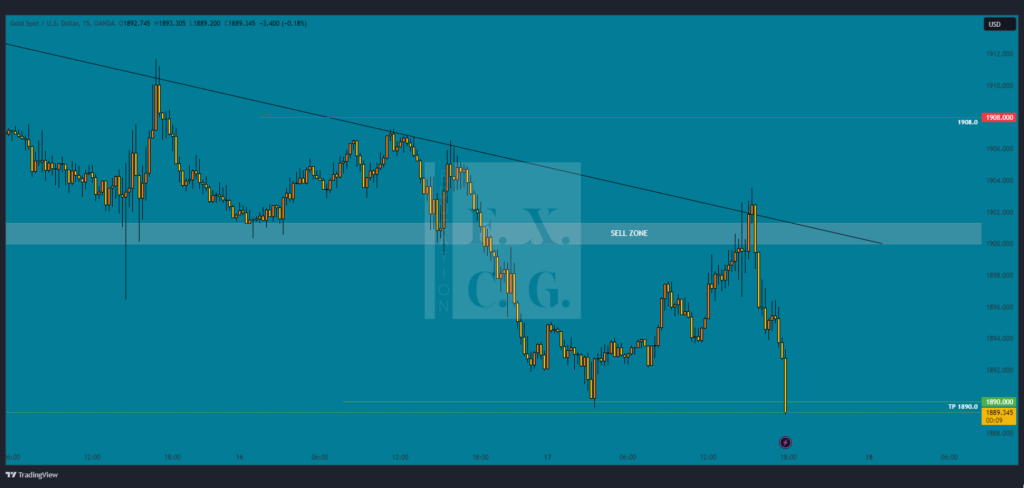 What's in store for the current trading week?
This week will be a bit weaker.
On Tuesday, we will focus on Japanese core inflation data, which will be released at 7:00.
Sources: