Last week, we focused mostly on inflation and labor market data, which provided a trading opportunity on BP/CAD.
Let's recall together what was central.
EUR
Tuesday's euro area labour market data were broadly positive. According to preliminary data, the number of employed persons increased by 0.3% in the 3 months to September 2023.
GBP
On Tuesday we also got labour market data from the UK which was positive for the pound.
USD
The most important news the market focused on last week was the current inflation rate in the US.
The Canadian dollar also weakened in response to the US data. As a result, we decided to take advantage of the trading opportunity on the GBP/CAD currency pair, which we shared in the discord group.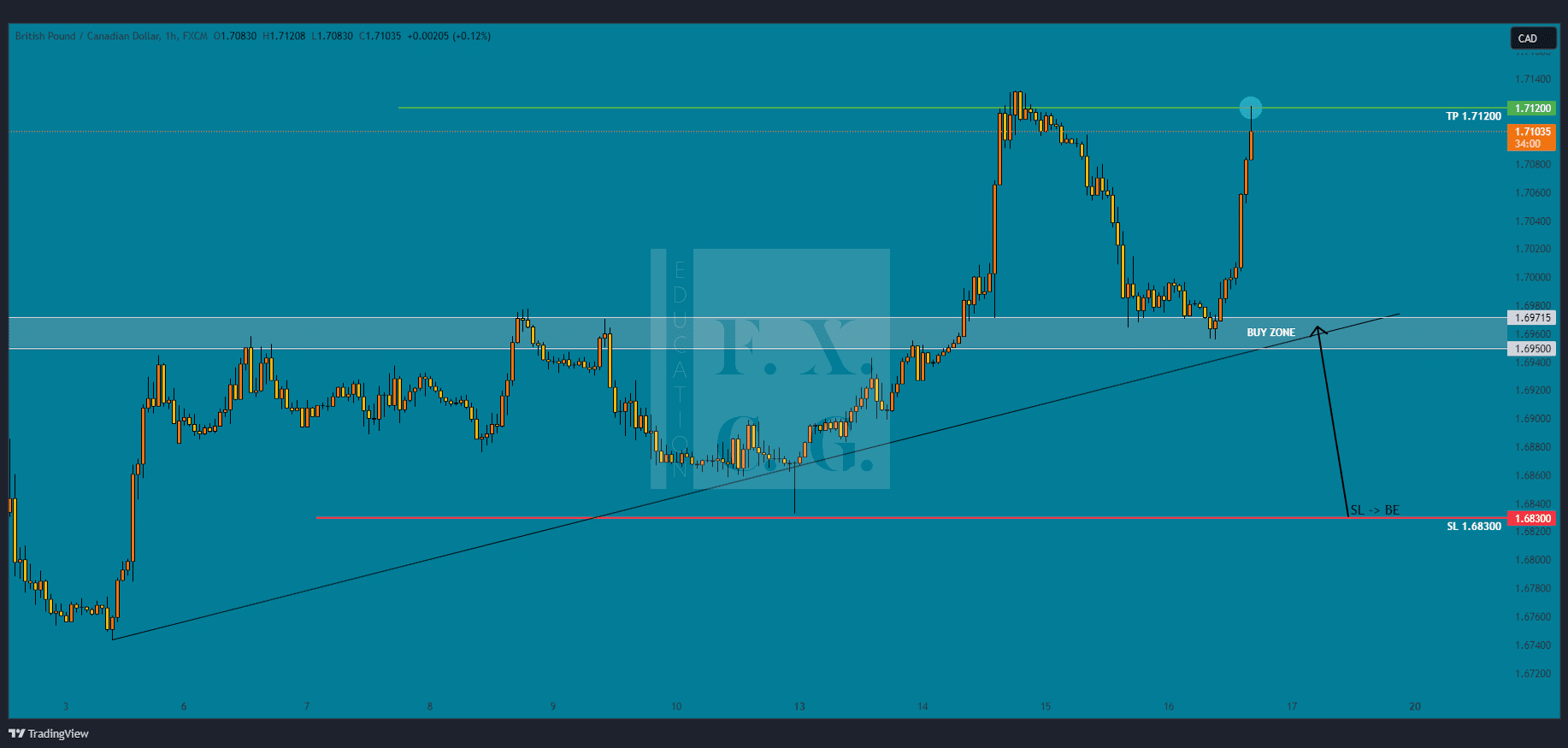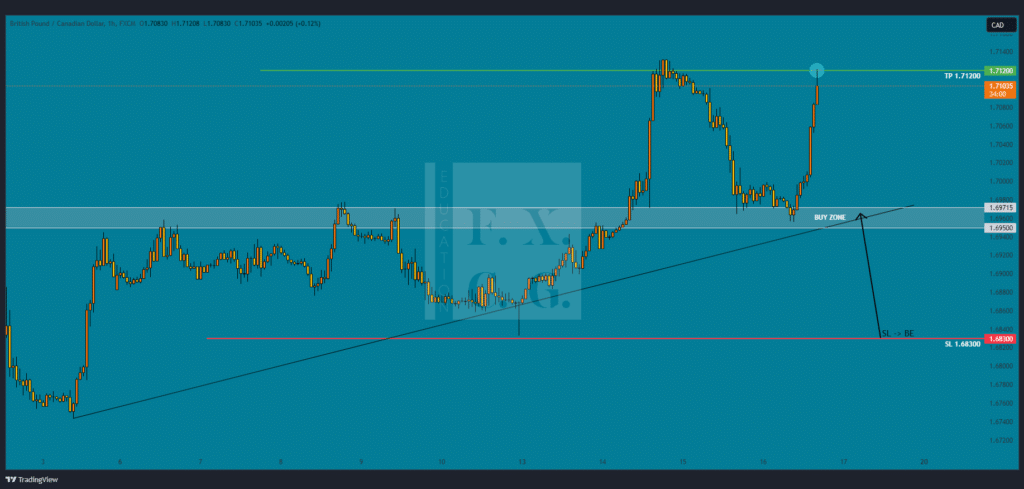 What's in store for the current trading week?
The more interesting data to focus on will come on Tuesday, when the latest Canadian inflation numbers are released (14:30).
Sources: