Welcome to this week's regular Monday recap and outlook. Let's take a look together at what we've set our sights on, and what will be crucial for us this week.
Read more to stay in the loop!
EUR
At the start of last week, we got some weaker data from the euro area, which caused the euro to weaken slightly.
GBP
Inflation is still in double digits, but reflects a significant decline from 10.5% in at least December. So the pound plummeted.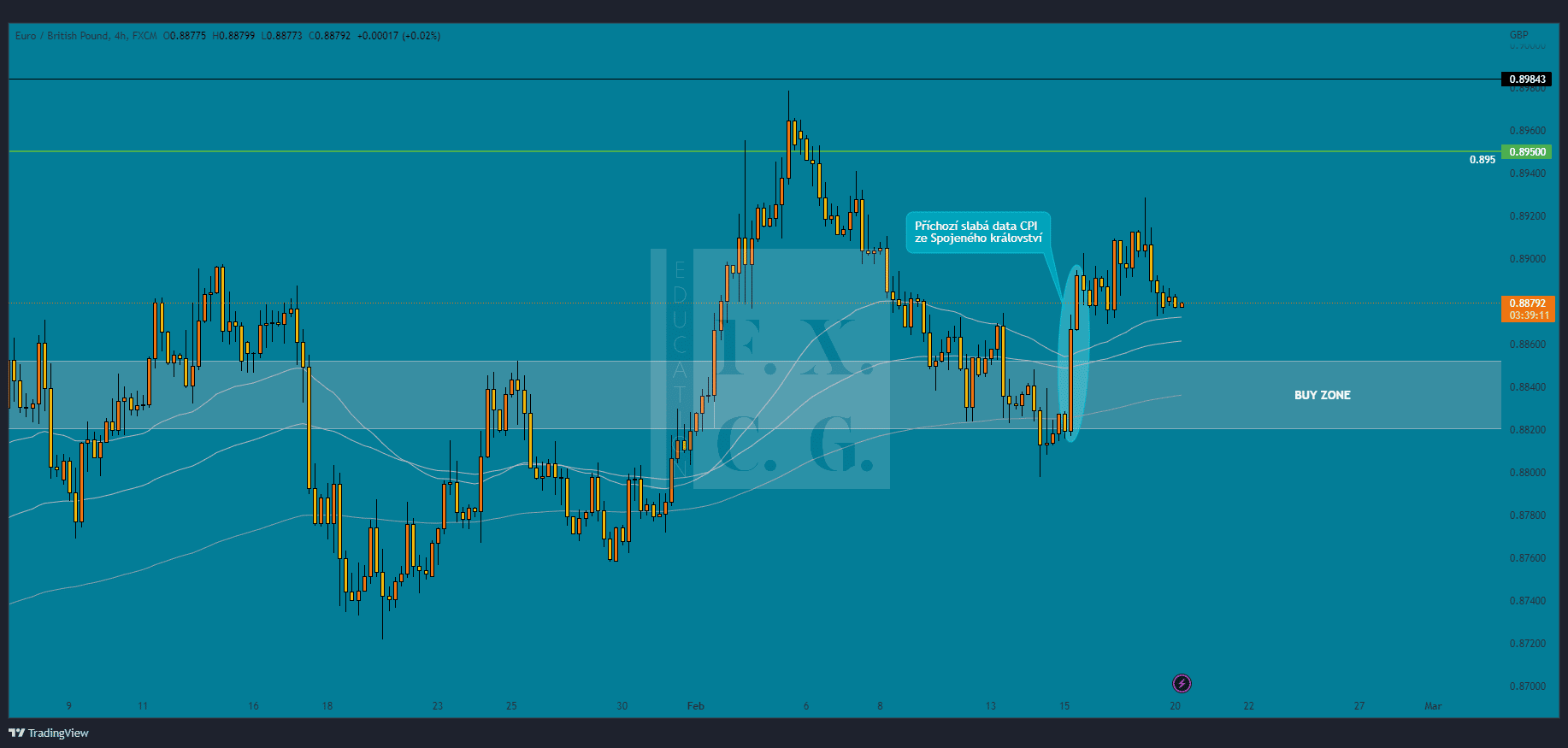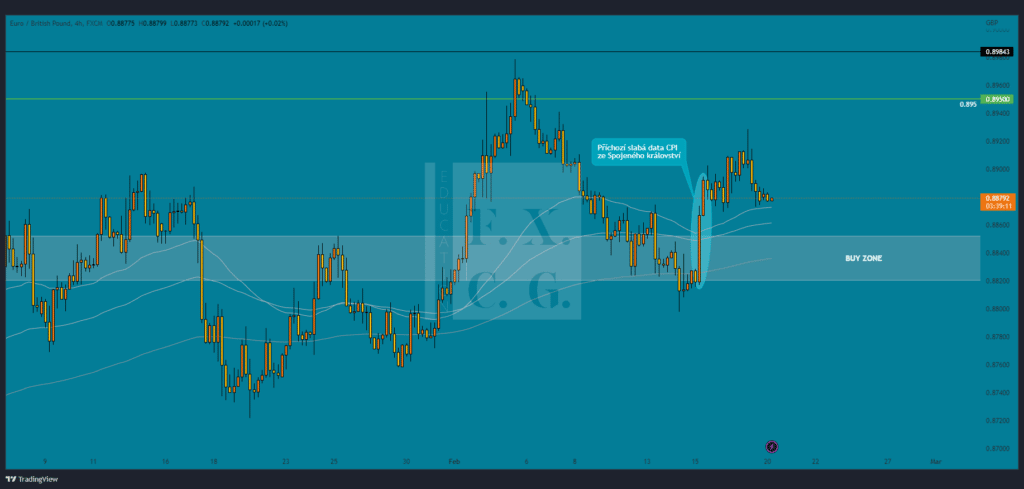 USD
On Tuesday, the market was still preparing for US inflation, which was not as surprisingly positive as everyone might have expected.
And what's in store for the current trading week?
This week we are again expecting a bit more data that might surprise us. On Tuesday, we turn our attention to the current inflation rate in Canada, which will be released at 14:30.
Sources: