Welcome to our regular recap of the economic events that brought volatility to the markets last week.
This week will be very interesting too!
Read on to keep up to date!
EUR
The European Central Bank left key rates unchanged at its monetary policy meeting last week, as expected.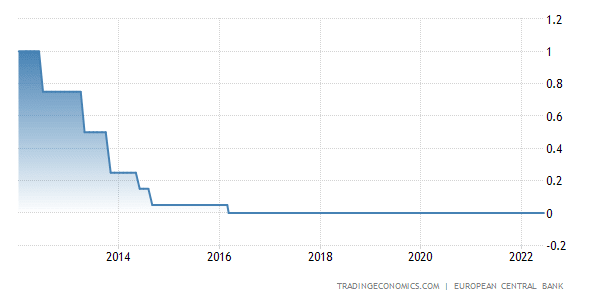 GBP
Services data are the weakest since February. The main impact is a decline in customer demand due to rising price inflation.
USD
The US dollar will also be very interesting this week. We expect a 50 basis point rate hike on Thursday.
AUD
The Reserve Bank of Australia (RBA) surprised the markets on Tuesday when it raised its base rate by 50bp to the current 0.85%.
Rather, markets were expecting an increase of between 25bp and 40bp.
And what's in store for the current trading week?
This week is sure to bring volatility to the markets thanks to the increased number of central bank meetings.
UK GDP and unemployment data will kick off the week.
Follow our telegram group to stay up to date!
Sources: